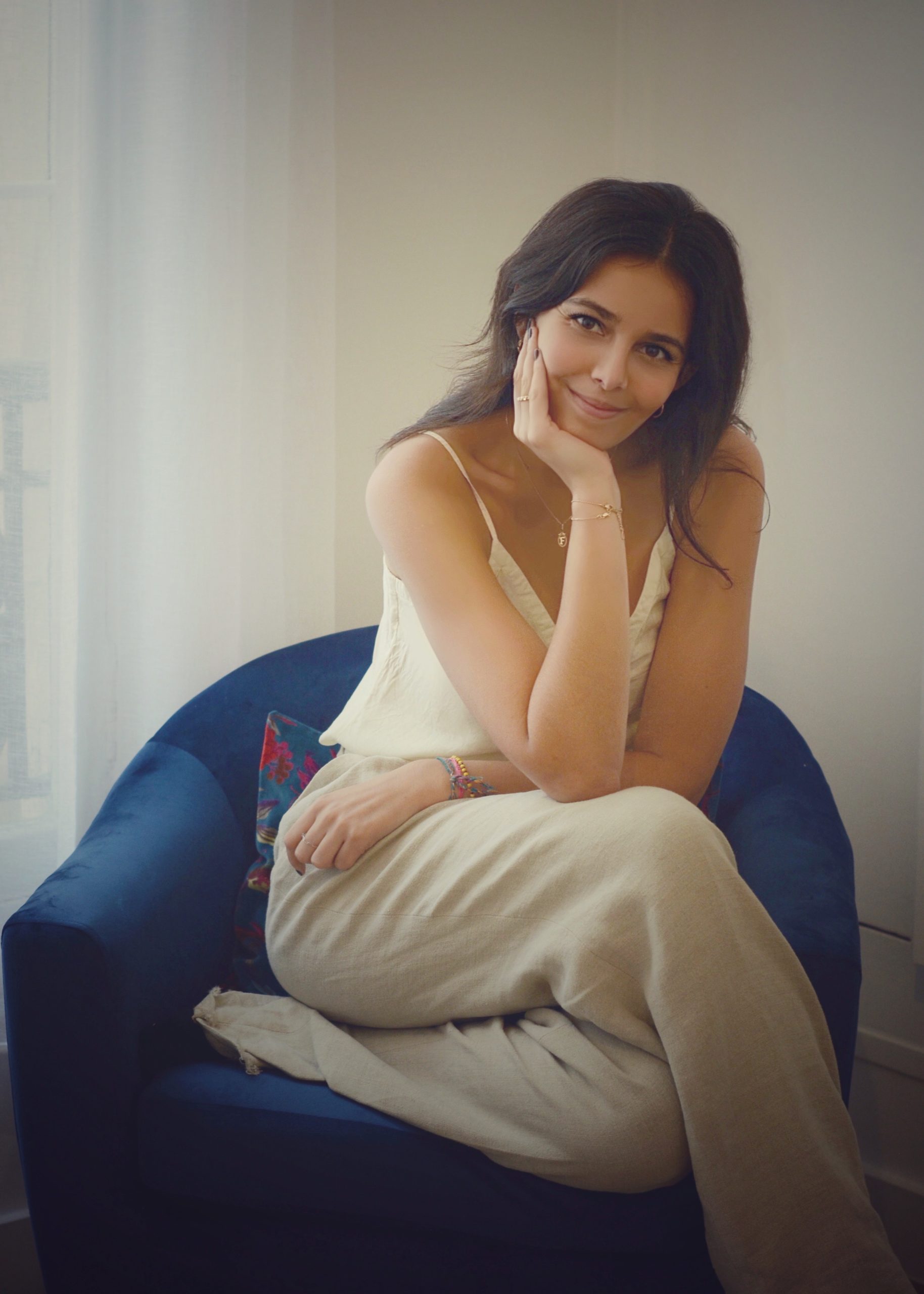 Yasmin Hassaine is a 26 years-old young designer, trained in great Maison like Celine Paris & Christian Dior Couture. She is launching in 2020 her first collection of high-end wedding gowns, composed of 10 styles contemporary & couture inspired. Algerian by origin, Yasmin has always been fascinated by the multiple gowns worn during a traditional wedding. The idea that the occidental bride might be willing to dress up in different gowns between the ceremony and the evening lead her to imagine festive and glamorous pieces, like a short cape fully embroidered with pearls and sequins or a long gown whom tulle skirt can be detached to become a short party dress.
Thus, the Yasmin Hassaïne bride-to-be is audacious, sensual, and always elegant. The Maison also creates bespoke gowns, from the choice of the sketch and the fabrics with the designer, to the toile fitting and pattern cutting in a pure couture tradition.
For her styles, Yasmin is committed to a responsible approach: no synthetical fiber is used in the tailoring. All fabrics come from France and Italy, and the models are entirely crafted in Paris.
Follow us on Instagram & share your #yasminhbride pictures